Inspiring calls, REAL values. Have you found your REAL Calling?
Our values of Respect, Ethics, Activism and Love are engrained into our DNA and inform all of our interactions and decisions at every level of the company. We truly believe, that when done right, business can be a force for good in the world.
5% of all of our profits are paid to the REAL Ethical Fund, a fund of money that provides funding to charities and community project . Since the start of 2019, 37 separate donations have been made.
We are a committed carbon neutral company, for every 50 contacts we make, we plant a tree in the amazon rainforest. It is our express intention that both the interactions we have and the tree will be nurtured and breathe hope into a trouble world.
Formed in 2009, REAL Fundraising is an award winning face to face fundraising company and the first Charity fundraising agency in the world to achieve B Corp status. Many talk about values, at REAL we put them into action during every interaction and everything we do. In fact our values so important to us that we named ourselves after them. What does this mean for our clients? From what we are told the lowest complaint rates and best retention of donors in the industry.
Our goal is to be the most ethical business in the UK, with the highest B Corp rating in the country.
Don't take our word for it though, with a google and glassdoor reciew score of 4.5/5 on over 110 reviews, we believe the proof is in the pudding.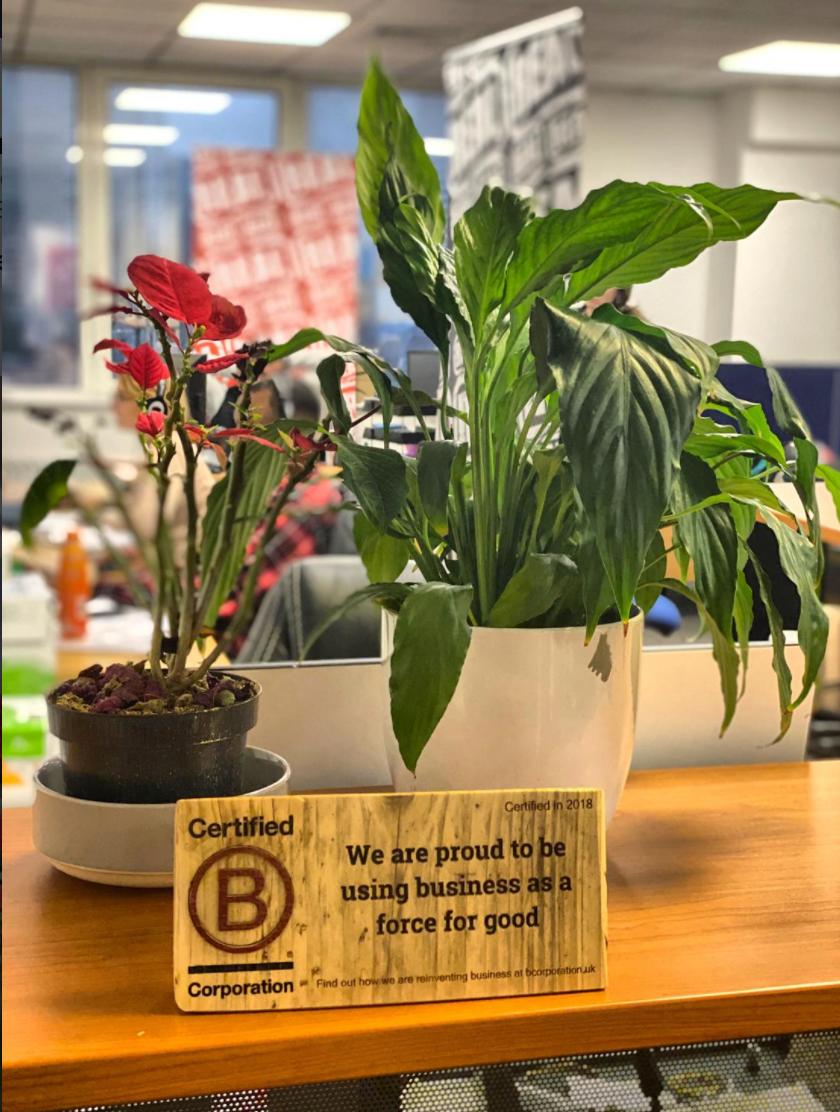 With our trusted brand and over 100 years calling experience within the REAL family we believe we have the perfect ingredients for the warmest most beautiful calling in the in the sector.
We utilise cloud based call centre technology that is GDPR, PCI and data protection compliant making both remote and office based calling secure and possible. With all of our staff directly employed (no agency staff or nasty zero hours contracts) on full time contracts and DBS checks on everyone you really are in the safest hands. Inspiring calls begin with inspired callers and this is why we invest so heavily in recruiting Fundraisers who deeply care. We are passionate about training standards and go above and beyond to ensure that everyone who works on your campaign is both passionate and extremely knowledgeable about your cause. It's one of the reasons we were runners up at the Business Culture Awards - Small Business 2019