Our company culture means the world to us at REAL and every single person who works for us will never be a statistic, they are part of our family. We don't believe in headline slogans though, we believe in putting our values in action in every aspect of the business always.
We were delighted for everyone in our family to get recognised for the amazing culture they have built by being shortlised as the first fundraising agency ever to become finalists in the business culture awards. The categories were for brand values and for the small business of the year (companies for 200 staff or fewer), in the latter of which we finished in second place.
REAL Fundraising have been carbon neutral since 2018. As a part of the REAL Family REAL Calling are proud to continue this tradition. To take this further for every 50 contacts that we make as a call centre we will plant a tree in the Amazon rainforest. Just as the tree will need to be nurtured by our planting partner we nurture our donors with our inspiring conversations.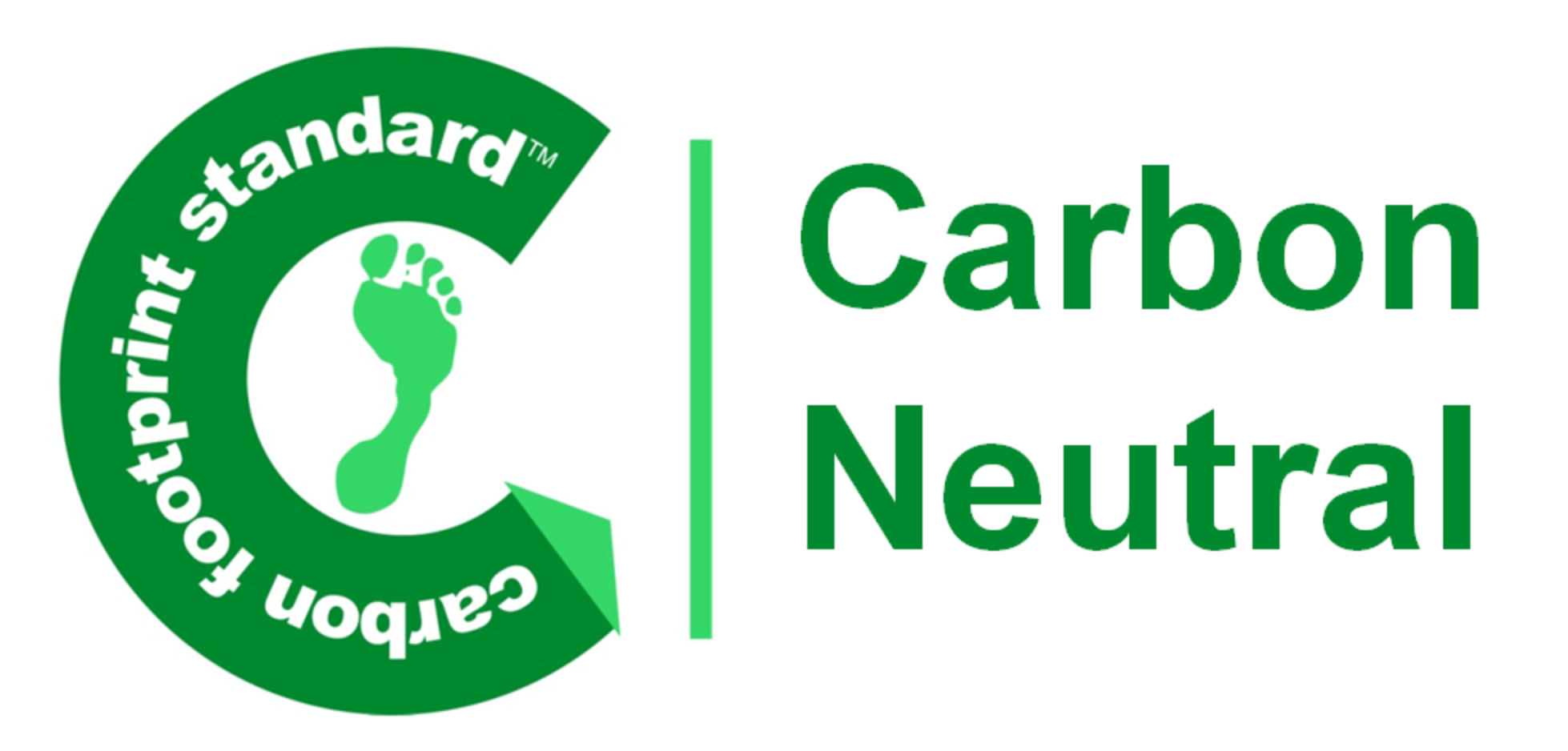 Imagine organic for food but for ethics in business. We were incredibly proud to become a B Corp company at our first attempt. The average score from a company taking the assessement is 50.9 with the pass mark being 80. After the famously thorough auditing process we were really proud to be awarded 112.7. In terms of how we treat our customers we are in the top 10% of BCorps on Earth. At our next audit our goal is to secure the highest B Corp score in the UK.